Watch
Watch
Be Kind
we are always asked to understand the other person's viewpoint no matter how out-dated foolish or obnoxious. one is asked to view their total error their life-waste with kindliness, especially if they are aged. but age is the total of our doing. they have aged badly because they have lived out of focus, they have refused to see. not their fault? whose fault? mine? I am asked to hide my...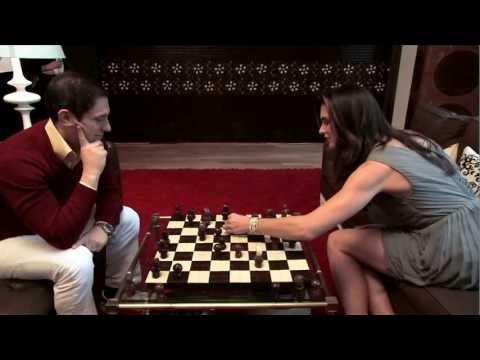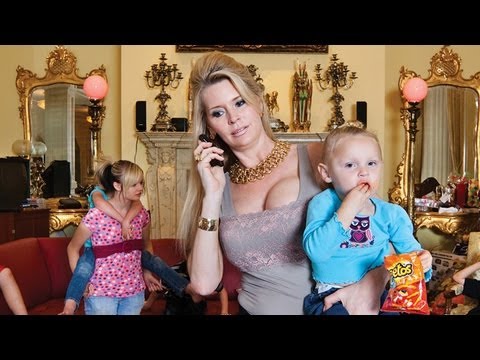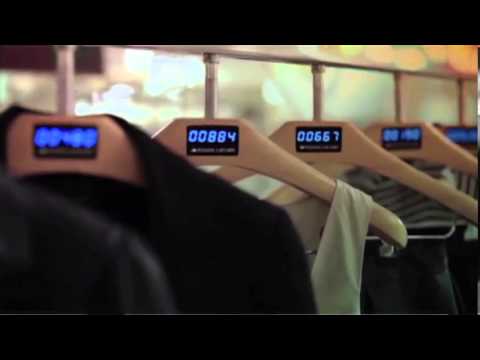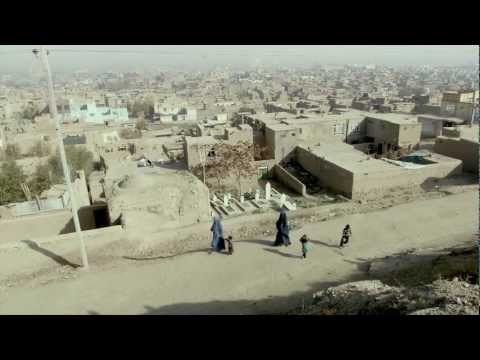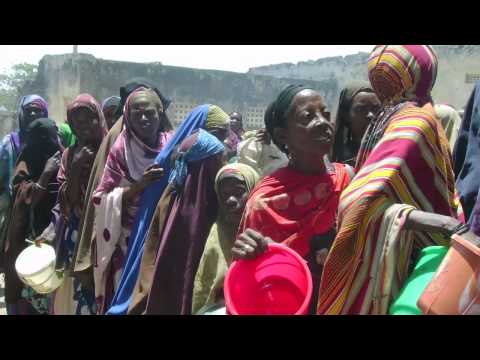 Emergency Dress
Dress made out of an Emergency Blanket by Kim Hou
Holla I am Back
Picture+Design by Kim Hou Wow it has been 8 month that i haven't written anything on tumblr! I moved to London in September and i am Currently studying Art and Design at Kingston University ! WELCOME BACK READER!
what's fashion becoming today... a fantastic... →
Watch
Watch
THE GREAT FIREWALL BY JONNY RAY
Watch
LIFE OF A HANDBAG BY JONNY RAY